Welcome to Life Brokerage, Inc.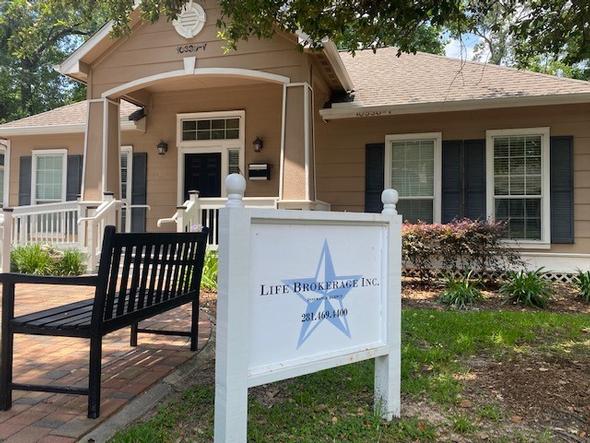 Life Brokerage, Inc. is a full-service brokerage firm committed to helping insurance agents and brokers provide their clients with the right products for their individual or business needs.
In our 50+ years of experience, we have committed to providing our brokers with accurate, up-to-date, and detailed information about all the products we represent.
Our firm has long-standing relationships with numerous insurance companies that specialize in life, disability, and long-term care insurance, as well as annuities.
Please call us if you have any questions about our firm or the range of insurance products we provide